Plenty of people swear by one app or another to help them stay organized and on top of things, but we prefer the tried-and-true paper calendar. Click here to download our 2020-2021 refrigerator calendar and menu.
We keep them side-by-side on the refrigerator. The calendar gets filled in with birthdays, events, classes, meetings, and other activities. The menu shows our dinner plans for the week. In a future post, I'll write about our process of menu planning, which usually happens one week at a time.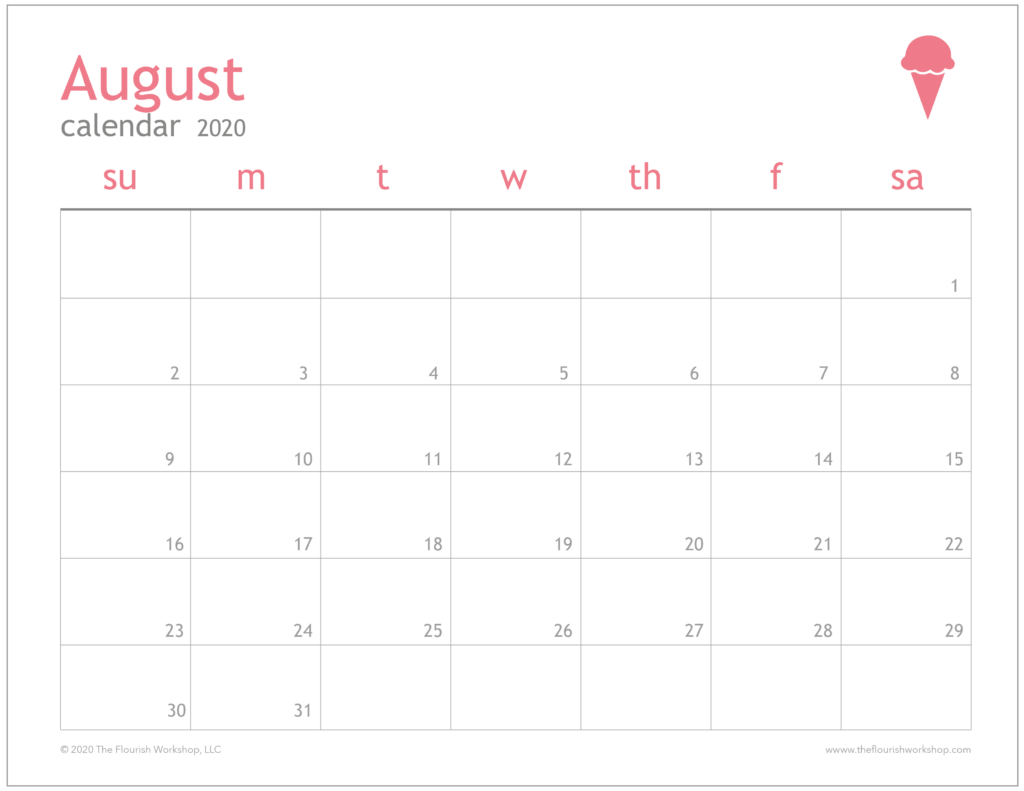 And here is the menu!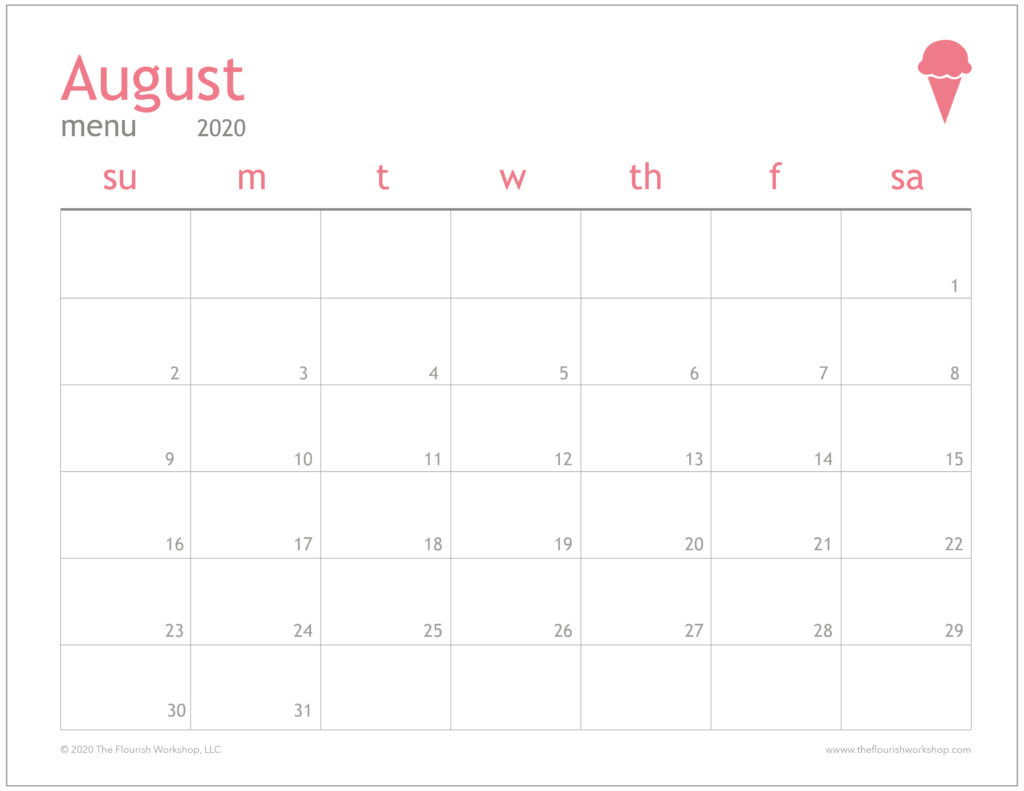 We are happy to share these resources with you free of charge. We ask only that if you download and use them, you show your support by purchasing or recommending our books.